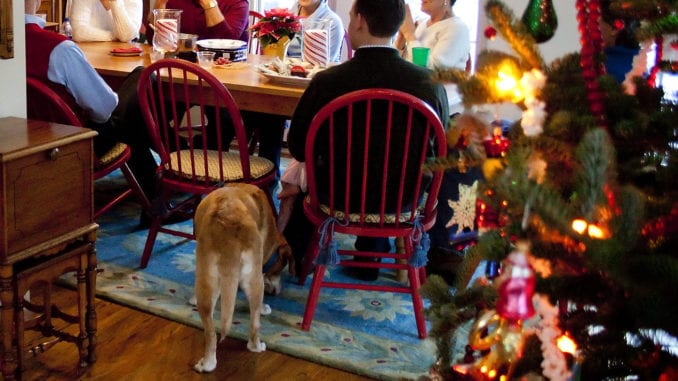 LA CRETE, AB
Now that all the Krahn cousins have grown up and have children of their own, the Krahn gathering has been relegated to sometime in January at the Pizza Place for "whoever can make it."
"We tried to get something within a couple days of Christmas, but some of the cousins were saying they were just too busy with their 'real frintschoft' to bother to get together with the cousins and stuff," explained Billy Krahn. "I'm expecting a pretty meagre turnout."
The Krahns also have to factor in the fact that they're all married now and that means twice as many gatherings.
"You know how those Giesbrechts are. They book up Christmas Day months in advance. It's hard to get a foothold in their holiday schedule," said Krahn. "I'm just happy we were able to arrange something in the month of January."
The Krahns had also considered having the gathering sometime near the end of November, which was the only other time that worked for everybody.
"Uncle Allan ain't going to come because of Grey Cup, but otherwise November might work out," said Krahn. "You know, if we can't get more than a dozen Krahns in a room at the same time, I think maybe it's time to call it quits."
The Krahns have all agreed to put a kibosh on future gatherings just as soon as their 98-year-old grandmother passes away.
(photo credit: Jeffrey Smith/CC)