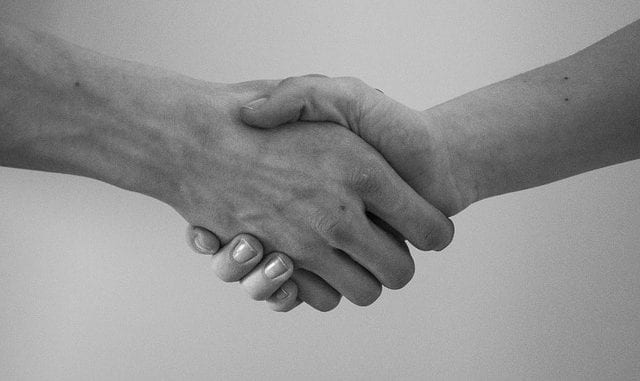 WINKLER, MB
When the pastor of South Winkler Gospel Mennonite Church decided to ask the congregation to turn around and heartily welcome the folks around them, little did he know they would break a long-standing Guinness record.
"We're just a friendly bunch," said Pastor Tom. "Either that or they're all trying to avoid listening to my sermon."
After the Pastor's cue, church members were able to Je'schwauts for more than seven hours, despite multiple attempts to regain their attention by saying "na jo" or by playing popular hymns on the organ.
"Nothing worked," said Pastor Tom. "They just kept on chatting. Man, those Mennonites can talk, yet."
As usual, though, despite plenty of time to meet and greet everyone in the audience, a few newcomers were still missed and sat alone in awkward silence at the back to the sanctuary the entire time.
"I'd like to think we could get around and greet everyone," said Tom, "but, unfortunately, sometimes that's just not possible. It's too bad. I hope they come back next week."