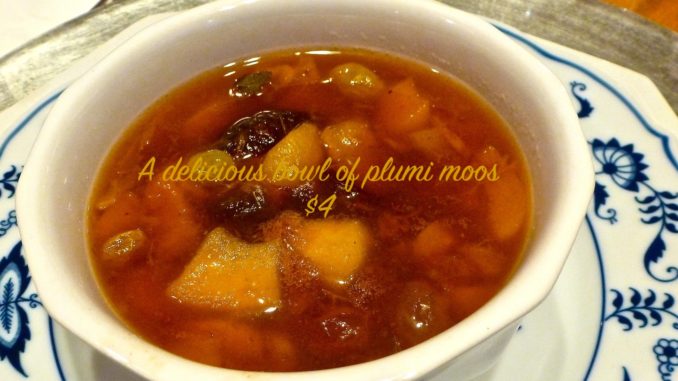 Christmas is a time of giving and generosity. Ever year at Christmas, the MCC offers folks the chance to choose items to donate from their gift giving guide. In addition to old favourites like wells, mosquito nets, and goats, this year the creative people at MCC have come up with a few new additions!
A set of Dutch Blitz cards and bandaids – $22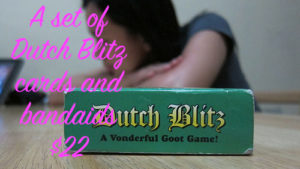 Tute for the entire Derksen clan – $76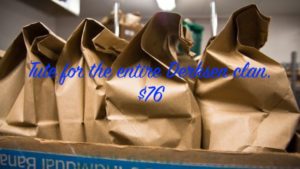 A delicious bowl of plumi moos – $4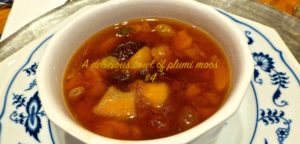 A Boney M Christmas cassette – $10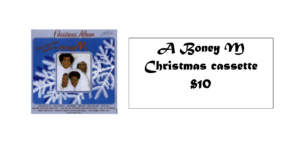 Knackzoat for an entire darp – $475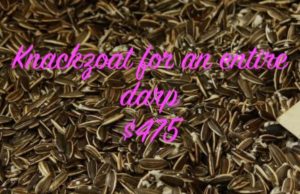 Okay, you all know by now that this list is fake. However, the MCC Christmas giving guide is real. Check it out by clicking here!