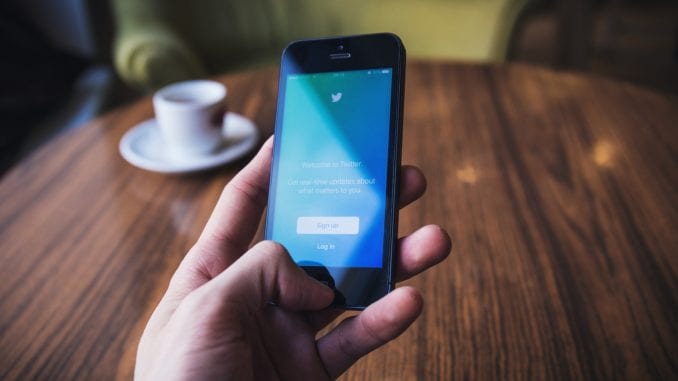 CHILLIWACK, BC
In a heroic act of self-sacrifice and solidarity with marginalized people, local man Mr. Toews, 31, took a break from playing Call of Duty: Black Ops 4 to tweet out the following message to his 108 followers: "Oba, everyone needs to just chill." For his tremendous contribution to public discourse, Toews is strongly being considered for the 2020 Nobel Peace prize.
"I don't consider myself a hero," said Toews. "I just did what anyone would have done in the circumstances. Plus my PS4 crashed and I had nothing better to do for a few minutes there."
Toews received considerable praise for his profound tweet, which has many people rethinking the way they live their lives.
"It's given me a new lease in life," said Andrea Klassen, who saw the tweet. "Just when I thought there was more to solving complex issues than sporadic inane tweeting, I came across Dylan's tweet and my perspective has been radically altered. I'm so glad he took thirty seconds out of his busy schedule of gaming in his parent's basement to send this message out into the world."
Toews has already declared himself Chilliwack's most important activist and hopes to have an important closed door meeting with the mayor and council in the very near future.