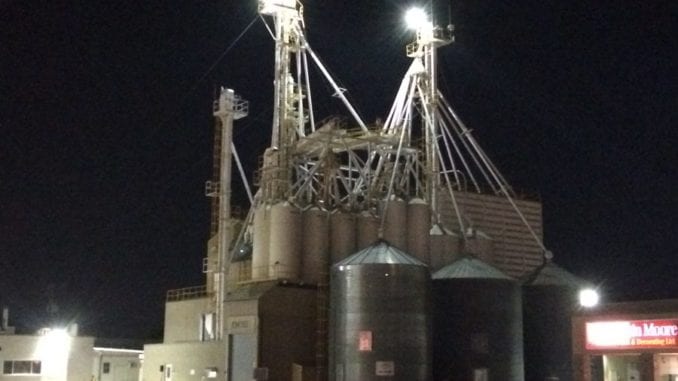 PHOENIX, AZ
Retired school bus driver Vern L. Toews enjoys his new life in sunny Phoenix, Arizona, but says there are a few things about living in Steinbach that he misses. On the top of the list for Toews is the ever-present aroma of the downtown feed mill.
"When I think of Steinbach," said Toews, "and all the good times I had there walking down feed mill-scented Main Street with my late wife Martha, I get misty-eyed."
Scientists say that of all the senses, scent is the one that is most strongly tied to memory, and for Toews this is certainly true.
"Every time I take out the garbage or hit a skunk on the road, I'm taken back to good ol' Manitoba," reminisced Toews. "By the time I left town there was only one feed mill on Main Street, but as a boy there were dozens. The aroma at certain times of the day was simply intoxicating."
Toews plans to take a trip back to southern Manitoba this winter to visit family, but says he'll spend all his free time standing outside the feed mill just basking in the pleasant aroma it emits.
"I'm really looking forward to the trip," said Toews. "Before I go to meet my maker, I hope to able to smell the Steinbach feed mill one last time."