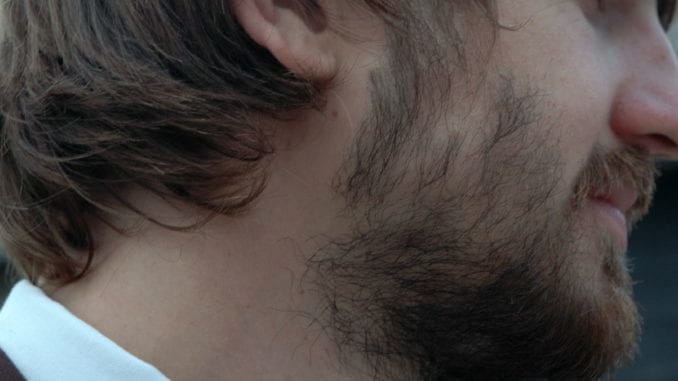 HENDERSON, NE
After not visiting a barber for more than two months, local graphic designer, Dylan Johnson, 23, of Henderson, Nebraska is being mistaken for a Mennonite everywhere he goes.
"Oba yo, I'm glad to see you've finally joined the faith," said Mr. Friesen. "We've been hoping you'd see the light for a while now. You know I've got a few eligible daughters who might be interested…"
Dylan tried to explain to the man that he just hadn't had a haircut in a while. His beard, he explained, was the result of working from home, and not because he had become particularly devout.
"I buy eggs from Mr. Friesen all the time, but I'm not about to join up with the Mennonites," explained Dylan. "Although that Aganetha sure is a looker, so you never know…"
Dylan's unkempt appearance was also the source of considerable gossip in the online lobby at church this past Sunday.
"Diewel, did you see that young Englisher?" said Mrs. Penner via Skype. "You'd think he was one of the Janzens or something. I think he's gunning for an eldership."
Dylan is hoping this pandemic will be over soon so the barber shops can open up again.
"Otherwise I just might have to join the Mennonites after all," said Dylan. "Or if it gets really bad, I guess I could always blend in as a Russian Orthodox priest."
Since growing his beard, young Dylan has already received three marriage proposals and an investment opportunity in a local manure hauling business.
(photo credit: Greg Bailey/CC)