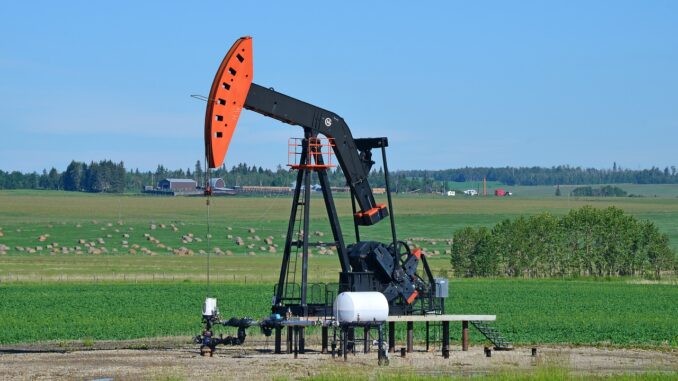 EDMONTON, AB
Alberta Premier Danielle Smith has just announced a new $334 billion investment in essential oil-drilling, contingent on Alberta getting out of the Canada Pension Plan.
"We can handle your pension money. Just trust us," said Smith. "Just think about the ROI all your church ladies get selling Young Living. Well, I'm sure we can do just as well."
Smith is already recruiting church moms across the province to help out with the new essential oils drilling.
"We're hoping to tap into a rosemary well near Leduc," said Smith. "And we've also got moms all over Fort Mac digging for sweet orange and peppermint."
The first essential oil rig is already up and running, but there is one problem.
"We've gotta get that pipeline built," said Smith. "So far we've got a bunch of moms in Dodge Caravans carting it over the border into Saskatchewan, but we could do much better with an essential oils pipeline."
Albertans have shown overwhelming support for the plan and are hoping they all will be swimming in essential oils by the time they retire.