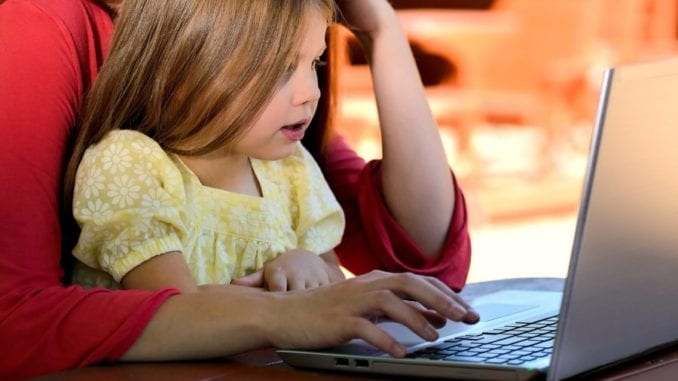 WINNIPEG, MB
As punishment for who the heck knows what, a Manitoba judge has sentenced local mom Samantha Hiebert to three years watching the world's most annoying show Peppa Pig with her daughter Amy.
"I'm not sure what I did wrong, but it seems I've been condemned to watch this dreadful show," said Hiebert from her home/cell in North Kildonan. "I've heard of moms being forced to watch Paw Patrol or Dora…but Peppa Pig? What have I done to deserve this?"
Amnesty International is already pressing to have her case reopened, as watching Peppa Pig is by far the harshest sentence in Canadian law.
"This is cruel and unusual punishment," said an Amnesty representative. "No one should have to suffer through Peppa Pig no matter what crime they've committed!"
Hiebert has tried to convince little Amy to give Sesame Street or Mr. Dressup a try, but Amy isn't content until those poorly animated pink pigs appear on the screen.
"I've still got two-and-a-half years to go in my sentence," said Hiebert. "In the mean time, I've asked Dan to get a vasectomy so that I never have to suffer through Peppa Pig again!"
Prior to her Peppa Pig sentence, Hiebert spent five years suffering through UFC and Family Guy with her husband Dan.