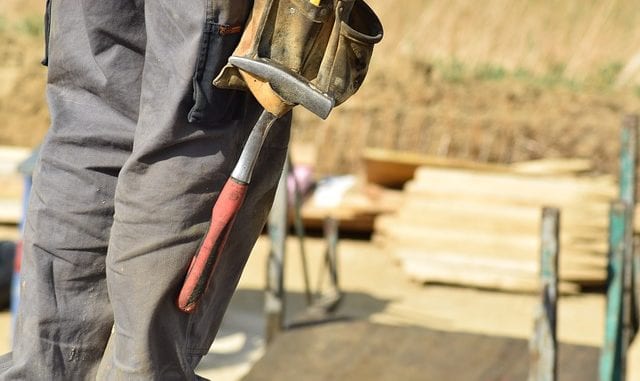 EL PASO, TX
Corny Wall, a Mennonite subcontractor from El Paso, has been granted a $3 billion contract to build a wall along the border with Mexico.
"I promised them my wall would not only be the strongest, tallest and safest, but also the corniest," said Corny Wall. "Only a Mennonite would be capable of building such an impenetrably corny wall."
Corny Wall, along with son Harry, will begin construction on the wall as soon at the cheque from the Trump administration clears his Credit Union account.
"I'm just making sure the cheque doesn't bounce," said Corny Wall. "I hear the money's coming via Mexico."
The contract to build the border wall went through a rigorous bidding process, with Corny Wall coming in as the lowest bidder.
"The Walls know how to build walls and build them cheaply," said Corny Wall. "You should see the one we built in Berlin back in the 60s…not to mention our crowning achievement – the Great Corny Wall of China."
The Corny Border Wall is set to be complete by early 2018, at which point the United States will be a blissful utopia with no more problems whatsoever.