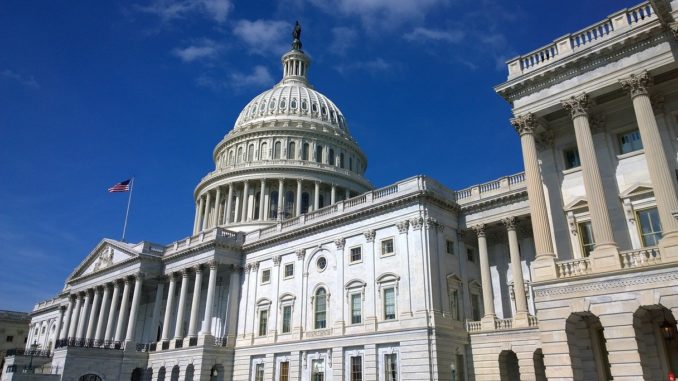 WASHINGTON, DC
The United States Senate held an emergency meeting this afternoon to enact powerful new legislation to do absolutely nothing.
"We met, we chatted, and in the end, we came together in a bipartisan effort to do nothing," said Senator Matt McDonothing. "It was hard work. I think people underestimated how difficult the task of doing not a damn thing actually is."
The Do Nothing Bill was rushed through Congress where it received unanimous support in both the House of Representatives and the Senate.
"We really need to come together as a country, cross party lines, and do nothing," said McDonothing. "Normally it's just one party who's wants to do nothing, or maybe it gets stalled in the Senate, but on this historic occasion we came together, and with a united voice, told the American people, 'you're on own, there's not a damn thing we're willing to do about the situation.'"
The Bill received significant public support, with pundits praising the brave "do nothing" stance, though some critics say it doesn't go far enough.
"It's a good first step," said McDonothing, "but if we really want to do nothing in this country, we need to enshrine this in the constitution."
Candidates in the upcoming elections have already come out in support of doing nothing, while one fringe candidate is suggesting she'd "at least do something," but that was considered a really extreme position.