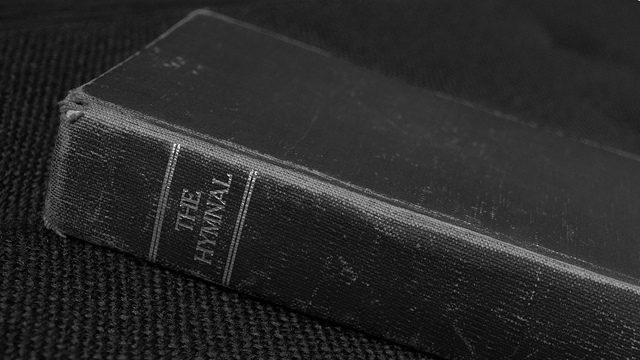 CLEVELAND, OH
It seems that Donald Trump just can't catch a break. After being asked by The Rolling Stones to cease using 'Start Me Up' and by Neil Young to stop using 'Rockin' in the Free World,' a group of Mennonites has now asked The Donald to stop ending each rally with a singing of 'Praise God From Whom All Blessings Flow.'
"That's our song. It represents who we are," explained Mennonite elder Hans Yoder. "If Donald plays it to get people all pumped or whatever, well, I think he might be misusing it a little."
Hymn 606, also known as the Doxology, is a mainstay of Mennonite church services and has been heard blasting from loudspeakers at Trump rallies across the country, after every single rock band in the nation forbade him from using their music.
"It's a powerful song," remarked Trump. "If MIA won't let me play 'Paper Planes' and The White Stripes won't let me use 'Seven Nation Army,' then it's only inevitable that I'd scour Mennonite hymnals for an anthem I could use."
Despite pressure from Mennonite groups to stop playing the song, Trump insists he's going to keep on rockin' 606.
"It's not copyrighted anymore, so the Mennonites can't stop me," explained Trump. "The Corinthians can't stop me either, not even two of them."
(photo credit: Chris Gray/CC)