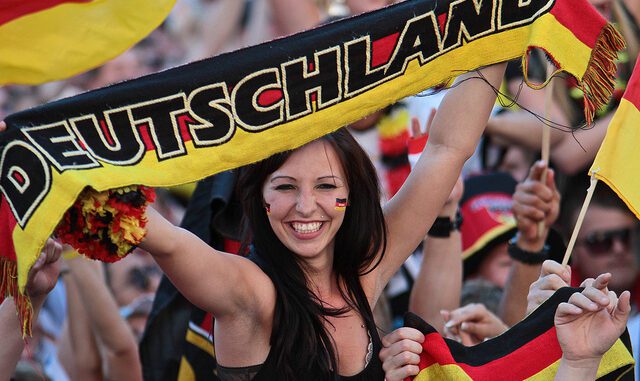 WINKLER, MB
Thousands of Mennonite soccer fans across Canada were really upset this week after the team they were really rooting for, the Germans, were eliminated from the World Cup yet again.
"Ugh, typical Germany, always out in the first round," said William Friesen of Winkler. "I remember the old days when all us Mennonite kids could cheer on our team to victory, but, alas …"
Unbeknownst to Friesen and his buddies, his ancestors never did live in what is now Germany, and they've been unwittingly cheering for Deutschland in every World Cup since the competition began.
"As tough as it may be, you've gotta root for the homeland," said Friesen, whose ancestors lived in the Netherlands, Poland, and Ukraine. "Ahh, shucks, better luck next time."
Friesen was reportedly unaware that Team Canada had made it in this year, not that that would have changed his loyalties in any way.
"Seriously, Canada made it in and Paraguay didn't?" said a baffled Friesen. "They're on to the next round, though, aren't they?"
With no soccer team left to cheer for, Friesen will spend the next couple weeks cheering for the Leafs despite the fact he lives in Manitoba.
(photocredit: kiwicanary/CC)