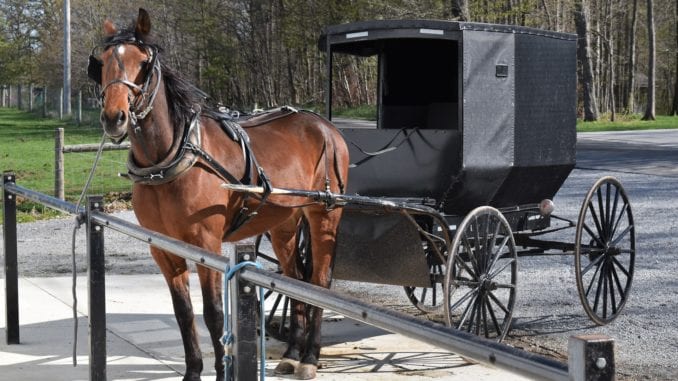 LANCASTER, PA
A late summer drought this year has led to a dramatic shortage of Yoders this harvest season and civil unrest in Lancaster County.
"I don't like to say anything negative, but those Yoders need to up their game," said Mr. Brubacher. "If things continue like this, there won't be any Yoders around here to speak of."
Local farmers are really concerned about maintaining a Yoder presence in Lancaster county, even at the expense of Hershbergers and Kraybills.
"Normally we can get fifty Yoders an acre," said Mr. Brubacher. "I don't know what's happening around here. Maybe I need to switch herbicides or something."
The Yoder shortage is so significant that local farmers have taken to the streets to express their outrage.
"Something has to be done about these Yoders!" said one local farmer. "We're taking this all the way to Supreme Court if we have to!"
Local officials say there's nothing that can be done about the Yoder shortage and we'll all just have to hope and pray Yoder levels return to normal next year.