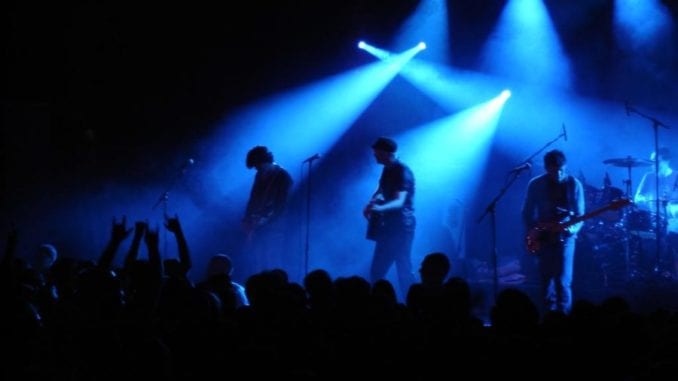 KINGSTON, ON
After the Tragically Hip played their final concert ever last night in Kingston, Ontario, millions of Canadians, including Mennonites, paid tribute to the iconic Canadian band.
"I've never clapped before in my life…but I did last night." – Edna Froese, 68, Kitchener
"Mennonites have always been big fans. One of the core tenets of our faith is that any attempt at being hip is tragic." – Adam Peters, 33, Abbotsford
 "As a Mennonite I always felt I was 'behind by a century,' but Gord's lyrics gave me a new perspective on the whole thing."  – Pete Wall, 27, Leamington
"It's against my religion to watch television, but it's the Hip's last concert. I mean, of course I'm gonna watch it." – Amanda Wolgemuth, 41, Steinbach
……….
Thank you, Gord. Thank you.
(Photo credit: by radiobread/CC)