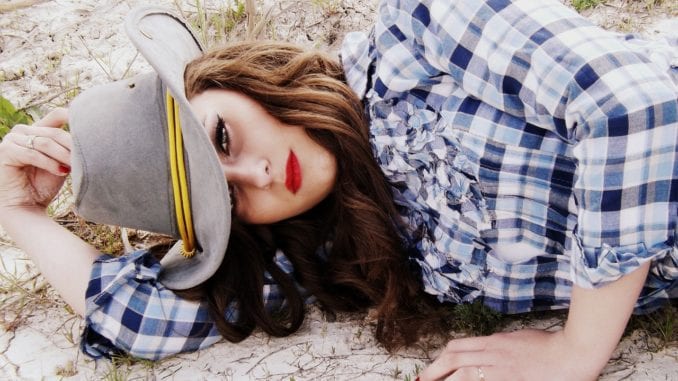 TABER, AB
Country music superstar Belinda Ray Wheeler, stage name of Taber woman Amanda Peters, has been drawing huge crowds at barn dances and small town fairs for over a decade with her own unique brand of country pop music. Wheeler can boot-scoot like nobody's business, but the real attraction is her incredible ability to mimic a southern American accent.
"She fakes that accent like no one else," said megafan Mrs. Friesen. "She even says 'ya'll' once in a while, which really makes the whole experience extra special and authentic."
Wheeler's most well-known song was her 2010 hit, "Dirty Pickup Trucks," which she belts out with the best fake southern drawl this side of the 49th parallel.
"For years I thought she was from Tennessee," said Mrs. Friesen. "As it turns out she's from just outside Lethbridge, but whatever. As long as she pretends to be something she isn't, that's all that matters as far as I'm concerned."
Friesen adamently defends Wheeler's choice to fake a southern accent.
"It just fits the music," said Friesen. "I mean, country music just wouldn't be same with her natural Plautdietsch accent."
In addition to faking a southern accent, Wheeler also acknowledged in a recent interview that she drives a Prius, votes for the Liberal party, and lives in a posh condo in the city.