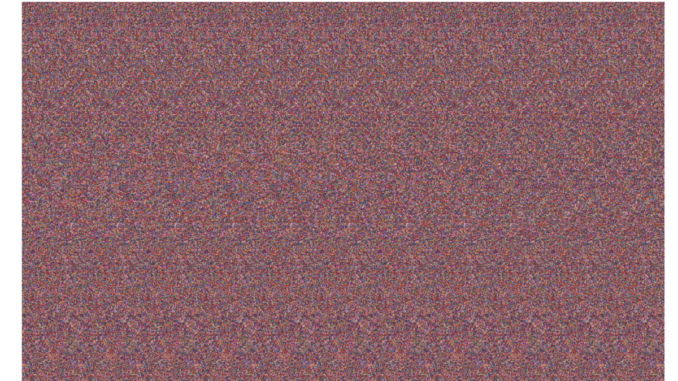 Remember these stereogram puzzles from the 1990s? Well, they're back. Probably with Mennonites they never went out. Here are five Mennonite-related puzzles for you to figure out. Try not to get a headache.
1. Hint: Oma made these….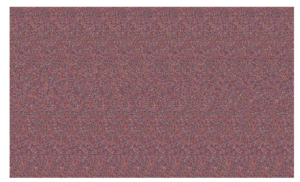 2. Hint: Yum!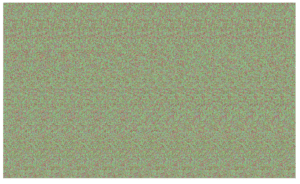 3. Hint: Witmarsum.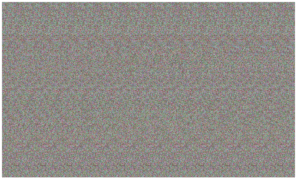 4: Hint: DB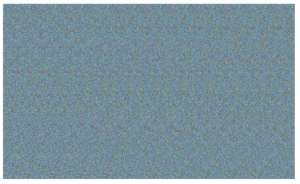 5: Hint: A song perhaps?