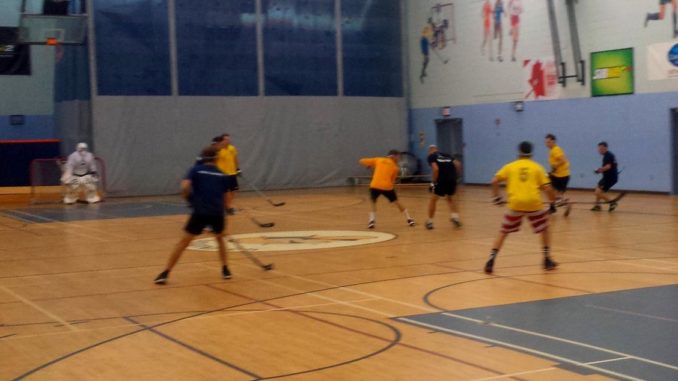 WINNIPEG, MB
A church in Winnipeg will be reopening this Sunday after agreeing to host a floor hockey tournament and not do any praying or singing.
"It was some tough negotiating, but the government agreed to let us open our doors so long as we have teens and young dads running around in gym shorts for a hour," said Pastor Dave. "We also have to broadcast the tournament on YouTube."
In order to qualify to reopen the church also had to sign each floor hockey player to a seven figure contract.
"It's a lot of money to pay our youth pastors Brad Toews and Steve Unger, but you know we think they're worth it," said Pastor Dave. "Plus, we're going to be charging $15 a shot for the Welch's grape juice from now on so we'll recoup some of that money for sure!"
Pastor Dave is hoping to slip in a sermon between the second intermission if he can get a word in edgewise with Ron MacLean.
(photo credit: Kévin Veau/CC)