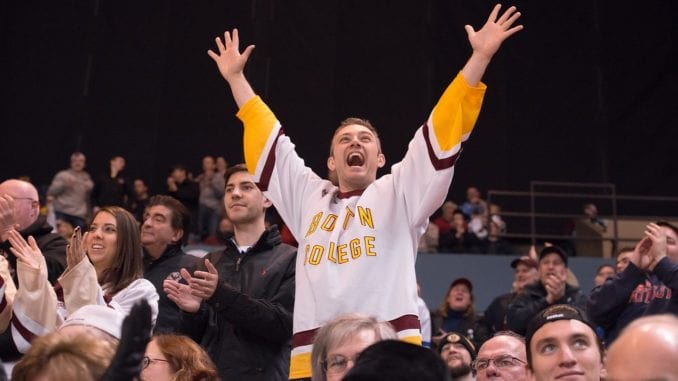 BOSTON, MA
Local man Darren Smith, 45, is starting to really annoy his friends by talking about the Canadian sport of "ice hackey" all the time.
"I've really gotten into hackey lately," said Smith. "Man, I just love hackey. It's fast paced. I've got to be the biggest hackey fan in the entire quad-state area!"
Smith has been following hackey for more than a year and claims to know more than his fair share aboot the Canadian sport.
"Just because I'm an American doesn't mean I don't know about hackey," said Smith. "It's that game on ice with the sticks and stuff, isn't it?"
Smith plans to stay inside and watch hackey all weekend long, though most of his friends have other plans.
"I don't know what's with that guy. He can watch hackey all he wants, but we're watching the hockey game."