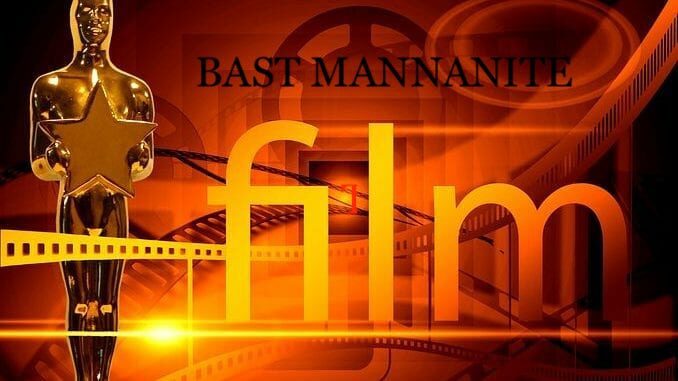 BY: JAKOB PLATT, FALM AXPERT
Oba, so the only movies I aver saw were at the Game and Fish Days there in Schteinback or maybe at the John Deere dealer. This makes me the most knowledgeable falm critic at the SEMBC charch once. So naturally, when the charch heard about the Mannanite film going up for Bast Picture at the Oncle Oscars, they axed me to search the archives and talk about all the Mannanite movies you can watch yet.
I got a list of all the Bast Picture nominees from all of history. I haven't seen these movies, but from the titles I'm really sure that they must be about Mannanites.
It Happened One Night (1934) – I haven't seen it but I hear this classic is about the miraculous conception of the Dueck twins, who were born just 5 months after their parents were married.
A Tale of Two Cities (1936) – Oba, I'm pretty sure this is the first aver film about Morden and Vankla.
Rebecca (1940) – This is about Rebecca Wiens from over by Gnadenfeld for sure yet.
Random Harvest (1942) – You don't always know what kind of a harvest it will be. In Kleefeld we mostly harvest rocks.
The Bishop's Wife (1947) – This is about the Chortitzer bishop I think. Seems to me like they should have made a movie about the bishop himself, but I guess his wife will have to do.
Seven Brides for Seven Brothers (1954) – Ahh, yes, I was at this wedding out near Linden, Alberta just last year. Those Reimers and Klassens sure like to marry each other.
West Side Story (1961) – About Jantsied, of course.
An Unmarried Woman (1978) – Oh, jauma! Yet, another movie about Rebecca Wiens? Incredible!
Witness (1985) – Now this one I have seen. We got a special dispensation from Bishop Kornelsen to buy five movie tickets and a bag of popcorn, only the Loewen sisters snuck out to see Back to the Future instead.
JFK (1991) – Oba. I didn't know until just now that they made a movie about my cousin Jakob F. Klassen.
Four Weddings and a Funeral (1994) – Well, this one I'm sure is about Mannanites. I had a Saturday just like this last summer, only my day was four weddings, one funeral, and a hog butchering.
Sideways (2004) – I might have seen this one, too. Wasn't it really called Scheef?
Call Me By Your Name (2017) – This was a really controversial movie about Mannanites where the woman gets married and keeps her maiden name. The shame of it!
Women Talking (2022) – They say this one is about Mannanites. I haven't seen it yet. We never watch movies in church, but Pastor Dave does allow plays and such. He has one called Men Talking that he performs every Sunday morning for 2 hours.