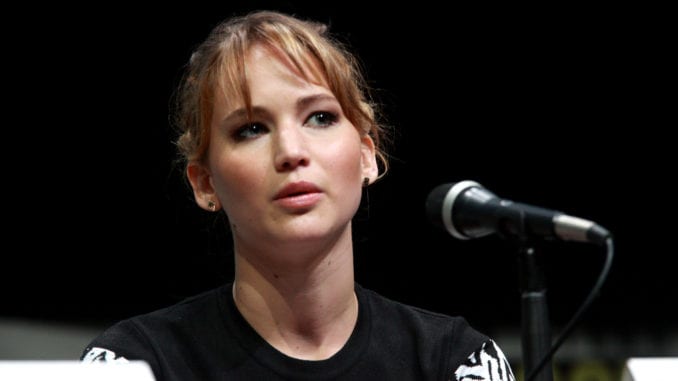 HOLLYWOOD, CA
Superstar Jennifer Lawrence is planning to take a break from her blockbuster career by staring in a small independent Mennonite film tentatively titled, 'The Unger Games.'
"It was time I got back in touch with my roots," said Lawrence. "'The Unger Games' is a simple film set on a farm near Kleefeld where I spend my days picking beets and complaining about the weather."
There are already rumours that she might be up for an Oscar for her performance as Martha Unger, the wife of a beet farmer and leader of the local quilting club.
"Martha meets with the Kleefeld ladies every Tuesday morning at the local coffee shop to discuss the goings on of the day," said Lawrence. "Let me tell you, those scenes are gruelling to produce. Doing a Plautdietsch accent is really testing my acting chops."
'The Unger Games' has a budget of just twenty million dollars, 19.5 of which go to pay Lawrence's salary, and the rest go towards cheese curds for the crew.
"There are no sword fights or explosions in this film," said Lawrence, "unless you count the explosive discussion about skirt length at the women's Bible study."
'The Unger Games' is set to be released this summer. Theatres are already trying to come up with ways to cover the popcorn in schmaunt fat without making too much of a mess.
(photo credit: Gage Skidmore/CC)