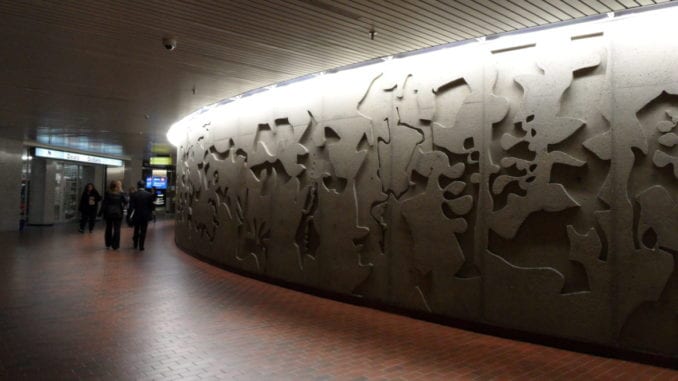 WINNIPEG, MB
It seems that Steinbach has taken a cue from it's larger neighbour to the north and has decided to barricade Main and Brandt and force pedestrians to cross the intersection through poorly-lit pathways deep below the surface.
"Oba, this barrier is so much better yet," said Mrs. Friesen. "It'll keep people far away from the 7-11 and also prevent people from getting too close to Miriam Toews' childhood home."
Not everyone in Steinbach was impressed with the new underground walkway, however.
"Maybe they can put the new cannibas store down there or something – that way no one will see you," said Mr. Plett. "But, as for me, I prefer to spend as much time above ground as the good Lord allows."
The campaign to put barricades up on Main and Brandt seems to have started on Twitter. @loewenchris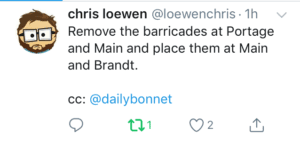 "Oba, that figures," said Mr. Plett. "Nothing good ever comes from using the Internets."
The hashtag #barricademainandbrandt is already trending.
(top photo credit: Peter Vanderheyden/CC)