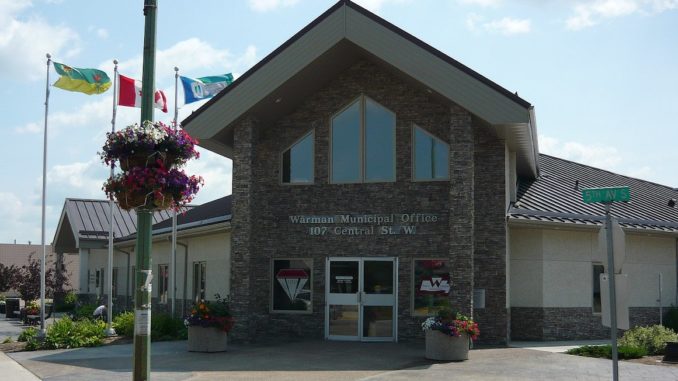 PEACEMAN, SK
City council of Warman, Saskatchewan has voted 4 -2 in favour of renaming the town Peaceman in honour of the town's pacifist Mennonite community.
"For decades our town's been getting a bad wrap. I mean there's more to Warman than war, man," said city mayor Gerald Phillips. "The good thing about the new name is that it appeals to both Mennonites and hippies alike. That's like killing two birds with one stone!"
The mayor's "two birds with one stone" analogy was roundly criticized as not representative of the new town ethos.
"What is this? Martensville?" said city council Jake Penner. "We don't tolerate that kind of language here in Peaceman."
Peaceman, Saskatchewan plans to hold an annual farmer sausage and cannabis festival to honour all peace loving people around the globe.
(photo credit: Canadian2006/Wikipedia/CC)