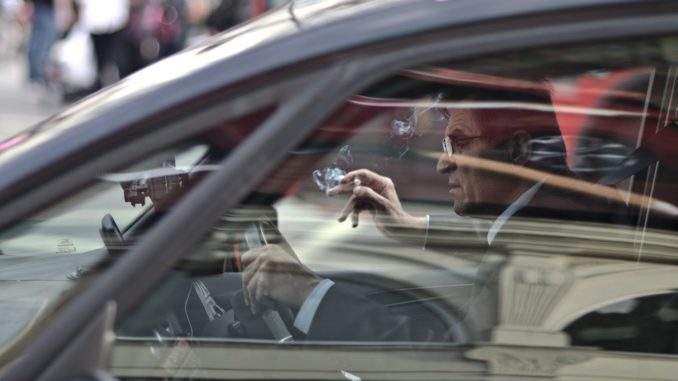 CALGARY, AB
Local man Wilmer Peters, 68, has been driving around Calgary for decades without ever using his turn signal, which he claims is a violation of his privacy.
"I don't need people looking over my shoulder (or the back of my car) and knowing where I'm going," explained Peters. "It's none of their business whether I'm turning right to go to Peters Drive-in or left to go to Chili Hut! That's none of their concern!"
Peters says he really doesn't like to give out personal information to just any random person who happens to be traversing Crowchild Trail or 16th Ave.
"If I want to change lanes or make a U-ie, that's my for me to know and you to find out just moments before I do it," said Peters. "This is a free country, ain't it?"
Peters says he's also removed the brake lights from his car as that, too, was disclosing too much personal information to fellow drivers.