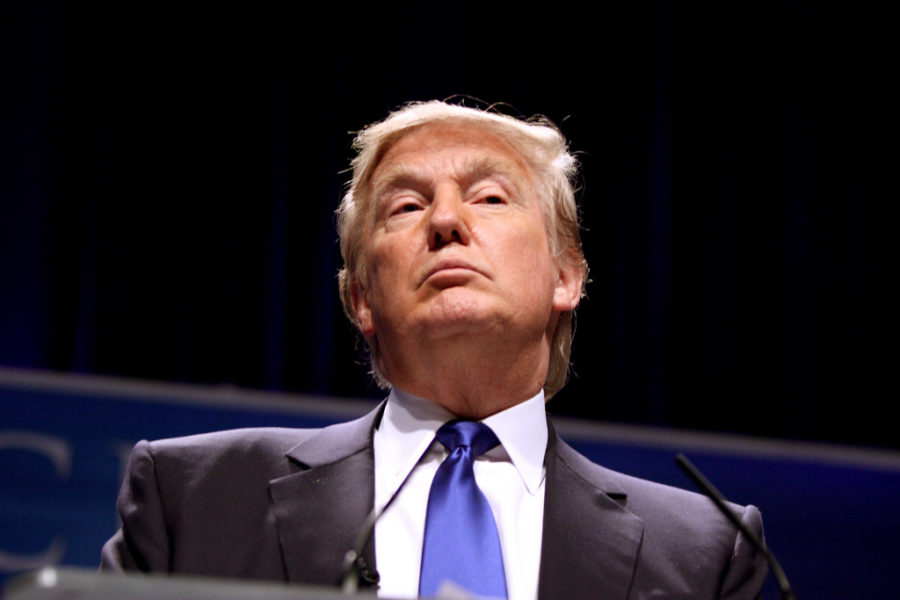 WASHINGTON, DC
In his first press conference since the election, reporters gathered to ask President-elect Trump about his plans for the new administration. However, Mr. Trump refused to answer questions from CNN, BuzzFeed and the Daily Bonnet even though all three of them were prominently seated in the front row.
The Daily Bonnet's Johan Graber was eager to ask Mr. Trump about the details of a 30 page dossier, but the President-Elect consistently rebuffed the young Mennonite reporter.
"No, you don't get to ask a question," said a stern Mr. Trump. "You're fake news!"
Trump then looked past the suspender-clad Mennonite and directed his attention to his friends at Fox News. At this, Graber shot up to his feet.
"You don't shun me," he said. "I shun you!" Graber then crossed his arms, turned his back to the President, and refused to ask any more questions.
Donald Trump later tweeted about the incident saying "the only thing faker than the Daily Bonnet is CNN!"

(photo credit: by Gage Skidmore/CC)