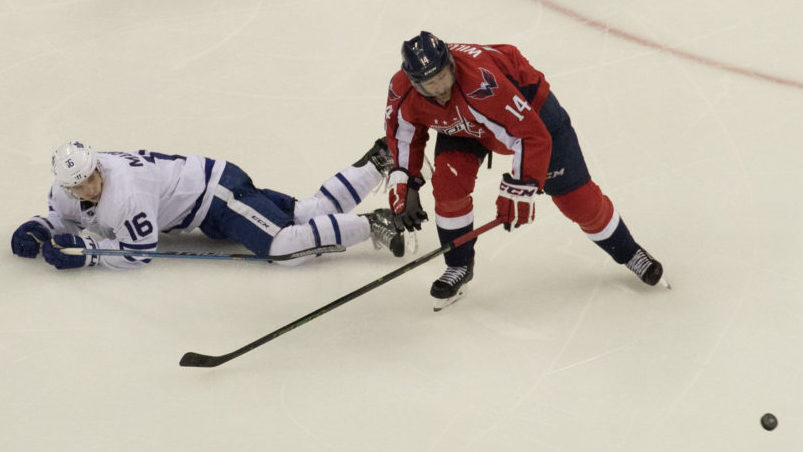 TORONTO, ON
Expectations for the Toronto Maple Leafs are quite high this year. Having not scored a goal in fifty years, fans are hoping that this will finally be the year that the curse is broken and the Leafs manage to get one past an opposing goalie.
"It's been a tough few decades," said long-suffering Leafs fan Steve Loewen. "I was in kindergarten the last time the Leafs scored, but I'm optimistic about our team this year."
The Leafs have had a few near-scoring chances this century, including a golden opportunity in 2002 when they managed to get the puck all the way into the offensive zone.
"We even got a shot on net that year," said Loewen, fondly reminiscing. "It's moments like those that keep me a Leafs fan."
The Leafs play their season-opener tonight in Winnipeg versus the Jets and Leafs fans are optimistic about their chances of scoring.
"I've got my fingers crossed," said Loewen. "I have children of my own now that I've raised to be Leafs fans. It's too late for me, but I sure hope the kids can see the Maple Leafs score a goal sometime within their lifetimes."
In an effort to remedy their goal-scoring drought, the Leafs have been in talks with 77-year-old Dave Keon in hopes of luring him back to the team.
(photo credit: David/CC)