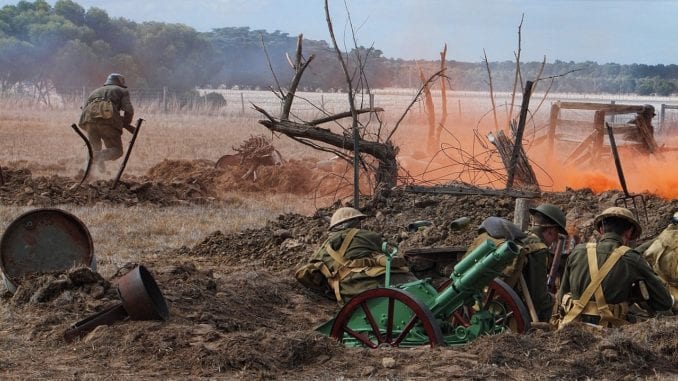 ALTONA, MB
Bergman(n)s across Southern Manitoba will duke it out this Sunday at Altona Memorial Park. The competition, which consists mostly of feats of strength and Plautdietsch spelling, will decide once and for all how the name is to be spelled.
"It's time we showed those Two-N-Bergmans a thing or two about redundant letters!" said Peter Bergman of Gnadenfeld. "The Devil's got a hold of those people, taking a perfectly good name like Bergman and adding an extra N."
The Bergmanns, on the other hand, claim that it's the One-N-Bergmans who have it all wrong.
"One clandestine screening of Casablanca back in the 1940s was all it took. Suddenly all these Bergmanns are Bergmans," said Peter Bergmann. "Well, let me tell you, none of them were ever as attractive or classy as Ingrid. You can put lipstick on a pig…"
Peter Bergman and Peter Bergmann will face-off in head-to-head competition in the horseshoes event.
"All it takes is a few ringers and Mr. Peter Bergmann is going to have to drop the extra N!" said Peter Bergman. "It's about darn time those Bergmanns came to their senses."
The Bergman(n)s will have to vacate the park by 3:30, when the En(n)s families will be settling their longtime quarrel in a bloody battle royale.