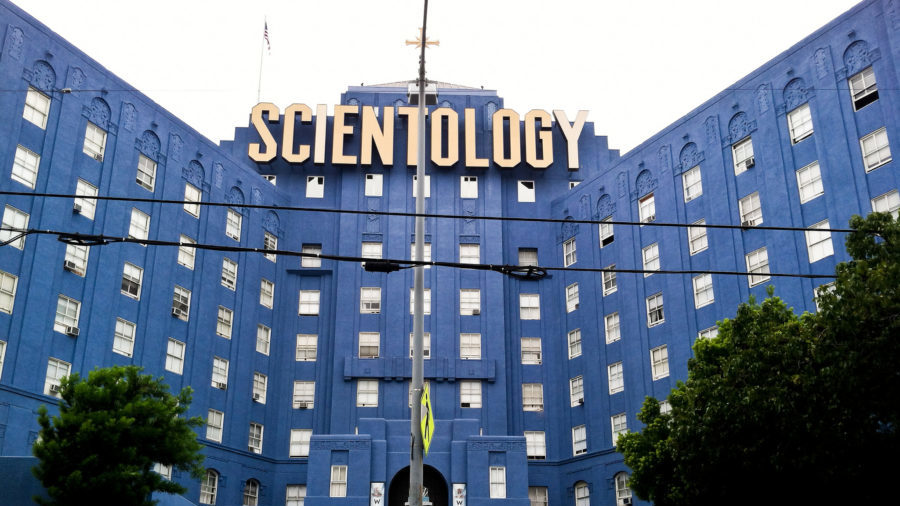 STEINBACH, MB
In an effort to expand its holdings in southern Manitoba and bring the good news of L. Ron Hubbard to the "lost and blinded people of Steinbach," the Church of Scientology plans to buy up all the vacant buildings on Main Street and use them for the purposes of the Church.
"In the samples we've done, we found that Steinbachers are, on average, very low on the e-meter audits," said a representative of the corporation church. "We're here to show people a bridge to total freedom. Thankfully with all the Main Street vacancies there's enough space for us to do our work."
The Church will soon occupy close to 50% of the buildings on Main Street and is hoping that the prime location will attract local celebrities to the religion.
"Radio personalities, Carillon New reporters, prominent pastors: if you're at all in the least bit famous, we want you," said the Church. "We'll also accept anyone who has played hockey at the Major Junior level or higher or anyone who has starred in a local production of The Sound of Music."
Rumours have also spread that old man Hubbard is still alive and living in an old barn outside Mitchell.
(photo credit: by evdropkick/CC)