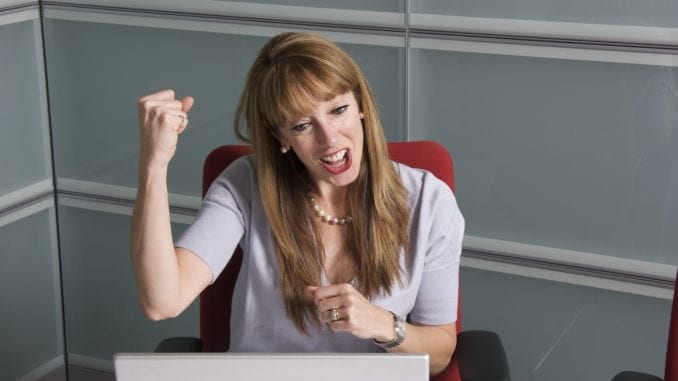 Hey, so you want to be famous? Well, after the amazing success of our Danny Orlis book giveaway, the Daily Bonnet has decided to have another contest with not much of a prize.
Here's the prize: We'll use your name for a character in a Daily Bonnet post. Now, I know, if your name is John Friesen or something, you've already appeared on our pages dozens of times, but here's a chance for any old Aganetha Plett or Abe Warkentin to see their name in print.
Excited? I'll bet you are!
How to enter: Comment below this article on Facebook or retweet this article on Twitter or, if you subscribe via email, reply saying something like, "Oba, yo, I want to see my name in the Daily Bonnet for sure yet."
Then in a few days, we'll hold a random draw and I'll replace a character's name in an upcoming article with your name. No, the character won't actually be based on you and, no, you won't get paid. But, hey, you can print off the page and show it to all your friends or just wait until they say, "Nah, Jake, looks like you've made the news again."
Hey, even if you're an Englisher, we'll find some use for your name! Probably as a villain.
Enter now and enter often!