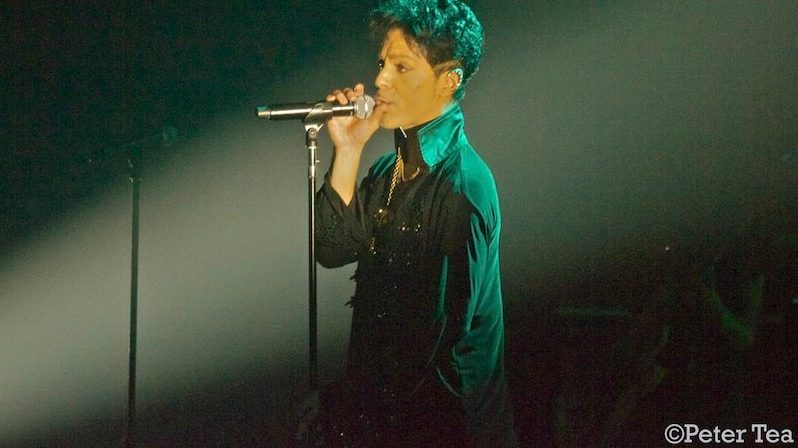 WINKLER, MB
Dozens of Mennonites throughout the Pembina Valley are desperately scouring their ancestry books to find a relation to recently departed musician Prince.
"I had never heard of him before, but I just know he's gotta be frinshaft. Who was his father?" inquired Winkler-area farmer Henry Harder.
The legendary pop icon passed away suddenly last month at his Minneapolis studio. The artist, known for his flamboyant wardrobe and sexually-charged lyrics, died without a will, thus leaving his multi-million dollar estate in a position of uncertainty, as claimants seek to gain a piece of the fortune.
"I'm sure he's in the Loewen book somewhere," said local woman Martha Peters nee Loewen. "Plus, I'm certain my oma wore a purple dress just like that. Maybe this Prince fella got it as a hand-me-down."
A court-appointed executor has hired extra security to keep the lineup of tractors a safe distance from the Paisley Park compound.
"They'll each get their chance to make their case," said Prince's attorney, "but they'll have to wait their turn. We'll decide the matter the old-fashioned way…by consulting Grandma Unger. If she can't find a relation, no one can."
(photo credit: by PeterTea/CC)