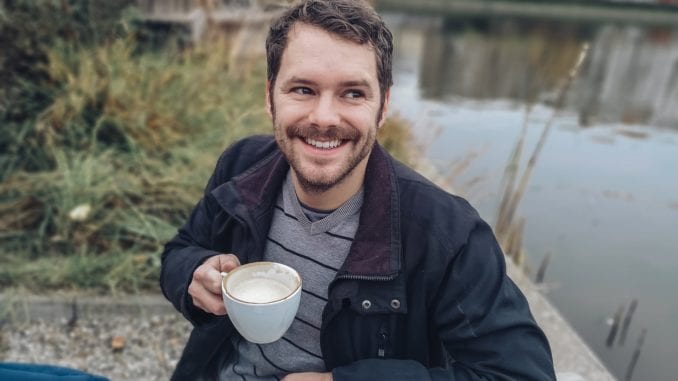 OTTAWA, ON
A shocking new video went viral this week after it appeared to show a politician not being a total douche.
"I've never seen anything like it," said Mrs. Kehler of Ottawa. "The guy in the video is not saying or doing anything contemptible in any way. It's quite a wonder to behold."
The video appears to show a politician being a genuine, nice, and caring individual. Surprisingly the video does not contain any regrettable remarks or offensive comments whatsoever.
"We do have to keep in mind, this was like twenty years ago," said Mrs. Kehler. "It's really not fair to judge people by their courteous and likeable behaviour when they were in their early thirties. People change."
The politician in the video was quick to distance himself from the video.
"We all have moments of genuine humanness when we're young, before we get into politics," said the politician, now running for his third term in office. "But, you know, we learn from our mistakes and move on."
The man in the video promises, if re-elected, to represent his constituents and being a total ass for the next four years.