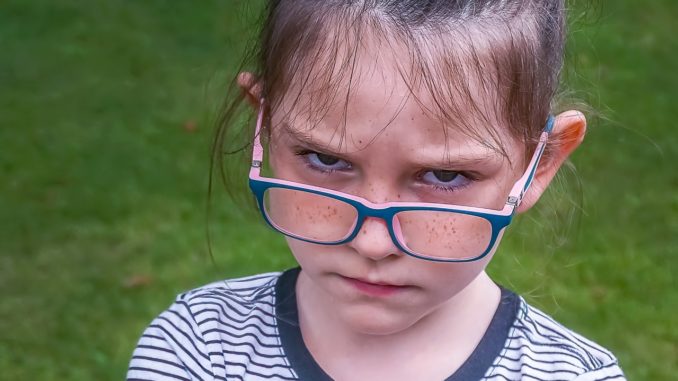 SASKATOON, SK
More than 250,000 Friesens were scheduled to attend the extended family gathering in Saskatoon this weekend, before the whole thing was called off at the last minute under Oma's orders.
"It was going to be a small intimate affair; just a quarter million of my closest Friesen cousins," said Mrs. Friesen. "But, you know, these days you can never be too careful."
The youngest Friesens were not impressed, however, and many of them were suspicious of the whole thing.
"I think Oma's just trying to skimp on the tutes," said Ella Friesen, 7, of Rosthern. "I haven't had a paper bag filled with peanuts in two years. It's been so long I'm starting to forget with paper bag-marinated peanuts even taste like!"
The fears of the young Friesens were unwarranted, as Oma made sure to drop off a gift at each and every doorstep.
"I recruited a few other Omas to help me," said Oma Friesen. "They all were very eager to help distribute tutes, except for Oma Krahn. She was missing in action the whole evening."