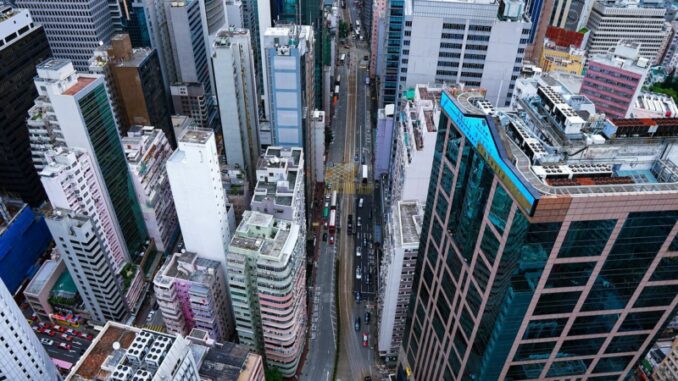 RESASKAGINA, SK
Two medium-sized cities in Saskatchewan some 300 kms apart are planning to merge into one slightly larger city in an effort to attract an IKEA and maybe even an NHL team.
"We can boost our population close to 500,000," said new Resaskagina mayor Charlie Majors. "If we add in Moose Jaw and Rosthern or something, who knows what kind of big league opportunities it will present."
A top priority for the new City of Resaskagina will be providing locals with a place to buy cheaply-made Swedish furniture they can put together with a hex wrench.
"We're sick of going to Winnipeg or Calgary for meatballs/shelving we can't pronounce," said Majors. "It's time Resaskagina had our own confusing maze masquerading as a furniture store."
The city is also hoping the boosted population will attract one of those southern US hockey teams on the verge of bankruptcy.
"Come play hockey in Resaskagina," said Majors. "You'll save a lot money on hotel costs, because most of your players are from here anyway."