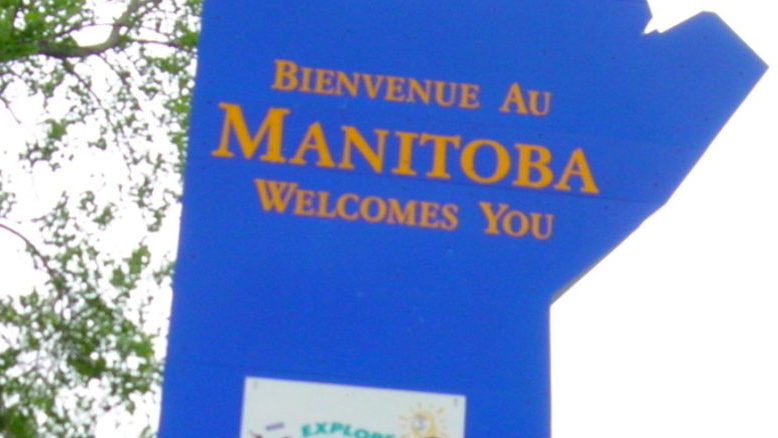 WINNIPEG, MB
Newspapers throughout Western Canada have published editorials and letters in strong opposition to the wave of refugees who desire to come into Canada. Here are a few things that people have said:
"We have our own troubles with religious communities who refuse to obey the laws of the country. They have recently caused considerable anxiety to the province and to the dominion."
"Such movements in the mass have in the past not worked out as a rule in a way to make their repetition desirable."
"Our foreign element in Saskatchewan at present constitutes some 70 percent of the total population. Not a very brilliant prospect for democracy or a fair deal to the men and women who by toil, suffering, and endurance, have placed western Canada on the map."
"We have no assurance that they will not complicate our own economic problems…"
 "If we cannot obtain British and good northern European settlers it would be better to have no new immigrants at all."
"It is doubtful if there will be in Canada any great enthusiasm to receive these (people). Apparently a great many Canadians think we have enough problems at this time over matters of language and race without taking on more."
Unfortunately, this isn't satire.
These are real quotes…
…by Canadians about Mennonite refugees, including my own grandfather, who were fleeing from the Soviet Union in the 1920s.
David Toews, a leading supporter of Mennonite refugees, offered a counter to the fear and negativity towards them:
"The Lord has done much in recent years, when many of our brethren were steeped in suffering, to create a feeling of unity…If this feeling of unity could be cultivated by further efforts in other areas as well, the bonds of love should certainly be strengthened. Love covers a multitude of sins and will foster active compassion and friendship in us all."
Or even more succinctly, he said:
(All quotes are from the book Mennonite Exodus by Frank H. Epp, published by DW Friesen and Sons, 1962, pgs 125-255).
(photo credit: Benjamin Davidson/CC)