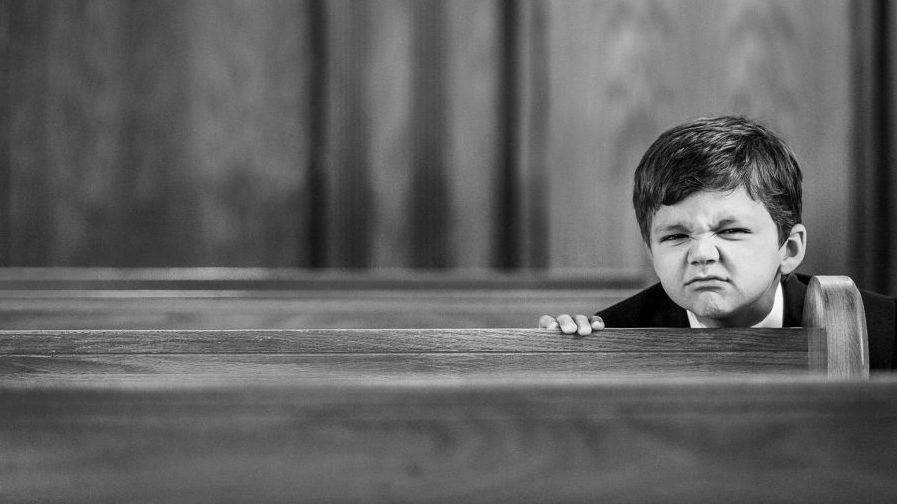 STEINBACH, MB
Fifteen members of the Loewen family and twenty-three Penners were hospitalized this past week after a brawl broke out at the local Mennonite church. The brawl seems to have been initiated after four members of the Loewen family decided to "change it up a little" and sit in the Penner family pew.
"I didn't see their name on it," said Mr. Loewen, who was released from the hospital after receiving fifteen stitches for a large laceration above his eye. "I was under the impression it was first come first serve when it comes to church seating."
Mr. Penner, now suffering from concussion symptoms, saw things a little differently.
"The Penners have been sitting in row three since 1981," said Mr. Penner. "And don't let Mr. Loewen fool you. He knows it's our pew."
Penner was reportedly less than polite in asking the Loewen family to move, to which Mr. Loewen responded with a shove to the chest. That shove, known as 'the shot heard round Hanover', started an all-out brawl, which drew in Penners and Loewens from all over the sanctuary.
"It was absolute mayhem. Blood. Fists. Plenty of language unsuitable for church," explained one observer. "But I guess it's true: Around here we take church pews seriously."
The pastor has since declared that from now on everyone must sit in the same seat they've used for the past three decades and there is to be no discussion about changing seating arrangements.
"In order to avoid this sort of altercation in the future," said Pastor Jim, "everyone should sit in their own spot and stay there. We don't want any unnecessary tension and discord in the church. We need to love and respect one another's pew."
The Pastor then took the unprecedented step of putting everyone's name on their seats.