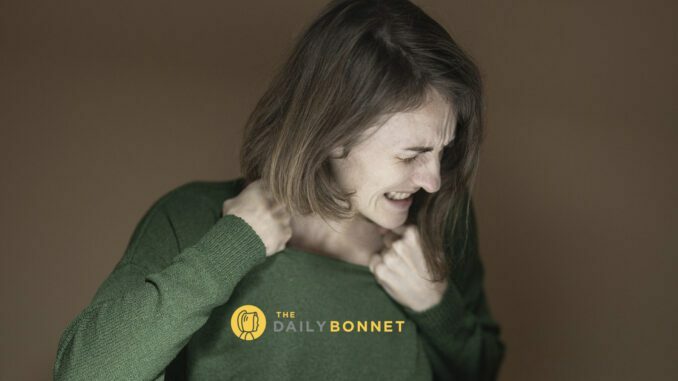 Guess the name contest! Don't worry, The Daily Bonnet is not going anywhere. In the coming weeks, I'm redesigning the website with some exciting new (and interactive) features and GASP! a new name.
(Clue: It will have my last name Unger in it).
Any guesses?
One lucky person will win a copy of one of my books, either The Best of the Bonnet or Once Removed. (If there are multiple correct answers, I will draw a name from the correct answers).
To enter, submit your guess in a comment below this post on Facebook, Twitter, or Instagram, or send an email to: contact@ungerreview.com
Contest ends Jan. 25. 11:59 pm (Central).
Limit one guess per person. So make it a good one once yet.
Thanks everybody.
Sincerely,
Andrew Unger