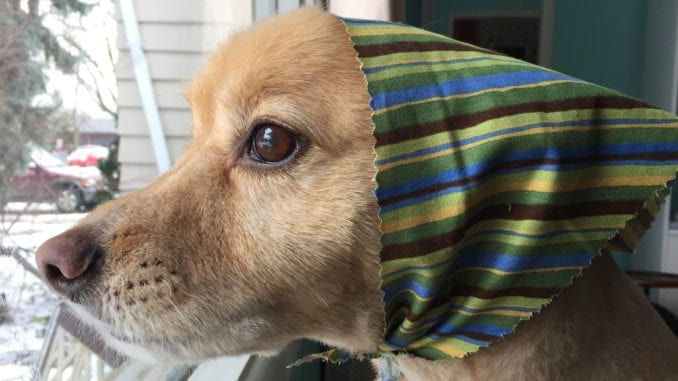 Daily Bonnet reader and Andrew's frintschoft Lauren Unger (she's both a first cousin AND a second cousin; don't ask…) decided to dress up her cute Corgi/Golden Retriever George this winter. It just so happened that he looked rather Mennonite in his get-up. George inspired me to find other pets that look like Mennonites. Here are a few selections.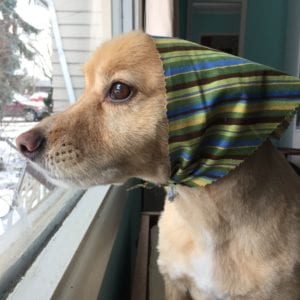 "Oba, where is my owner yet?"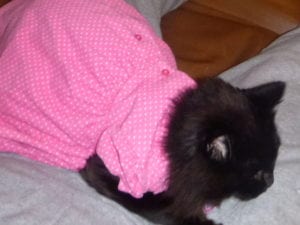 "Off to church in my Sunday best!"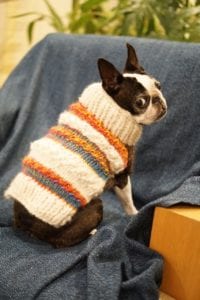 "I'm only wearing this 'cause my Oma knitted it…"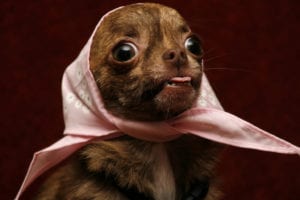 "Does this mean I have to sit in the women's section?"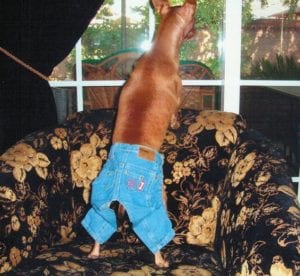 "Diewel, it looks cold out there!"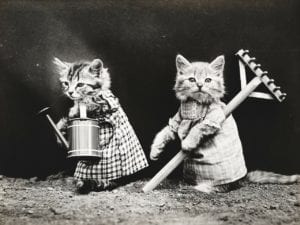 A rare photo from the Old Country.
(photo credits: Lauren Unger, Travis Johnson, ChainMaille Lady Anderson, aaron_anderer/CC)