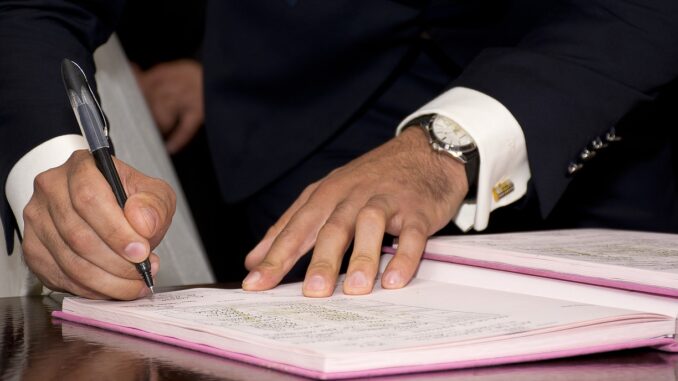 FRIEDENSFELD, MB
After a 15-year-career where he set nearly every record in the Evangelical Lutheran Church of Canada record book, Pastor David has shockingly decided to sign a 1-day contract to retire as a Mennonite.
"He was known for hitting his sermons out of the park," said Lois Schmidt of Friedensfeld. "Whenever Pastor David walked up to the pulpit, you knew he was going to give you a good at-bat."
Pastor David also holds the single season record for baptizing the most infants and the career total for passing the peace to more than 50,000 other Lutherans.
"So I really don't understand why, after all that, he wants to retire as a Mennonite," said Schmidt. "I mean, I get it, they do have roll kuchen. But is that enough to abandon decades of Lutheran tradition?"
Pastor David has reportedly signed on for one day with the South Steinbach Mennonite Church, which is considered by most church experts to be merely a symbolic gesture.
"So they think," said Pastor David. "But they've gotta give me an hour up there on stage this Sunday and, let me tell you, I'm going to clear up a lot of misconceptions about Lutheran doctrine. I'll have those Anabaptists shaking in their seats."
The local Mennonite congregation is looking forward to the Lutheran's pastors sermon, saying that they normally come out of the service in a nervous sweat anyway.