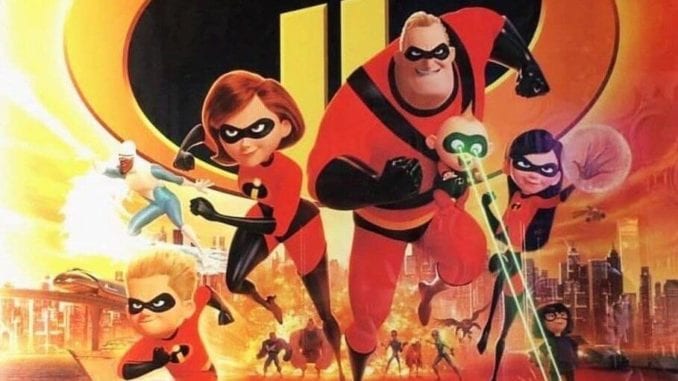 While any just ordinary Mennonite can drain a swamp, milk a cow, or shoe a horse, only a rare few have these amazing superpowers. How many do you possess?
Teleportation: The ability of Mennonite moms to be in all places at all times.
Laser vision: Used to point out the "inappropriate" tops worn by all the young women in church.
Psychic mental power: The ability to determine which of these strangers is related to you.
Cross-dimensional awareness: The power to read sheet music.
Omni-linguism: Rapidly switching back and forth between English and Plautdietsch.
Masking: Looking happy on the outside while being miserable on the inside.
Invisibility: The ability to make heathens and outsiders appear invisible.
Mind control: The power of elders and pastors to keep their congregations "in line."
Superhuman frugality: Buying an entire summer wardrobe for just under a dollar at the local Self Help.
Cloaking: The ability to preach your very own sermon while supposedly praying.
Superhuman Speed: Fleeing the country just before the government's about to force conscription on you.
Extraordinary memory: Reciting enough verses to go to camp this summer.
Invulnerability: Eating dill pickles and milk without any problems.
Superknispbrat: Shooting ten or more twenties in a row.
Time Travel: Preserving the customs, technology, and social norms of the 16th century.
Mouth of steel: Eating raw rhubarb, no sugar added.
X-Ray Vision: Knowing which cupboard in the church kitchen the cups go into.
Superhuman endurance: Staying awake during Pastor Johan's sermons.
Jumping….to conclusions: Especially about that Friesen girl who hasn't been in church in quite some time.
Fire: Keeping the benches warm at the Clearspring Mall.
Disintegration: The ability to just sit there and watch your money disappear into the offering plate.
Telepathy: Spreading rumours about the Reimer Family with very little effort.
Immortality: Oma Schmidt was born around the time of the Russian Revolution and is still going strong.
Energy Conservation: Taking a nap on Sunday afternoon while the women are doing the dishes.
Metamorphosis: The uncanny ability to be one person at church on Sunday and someone completely different the rest of the week.