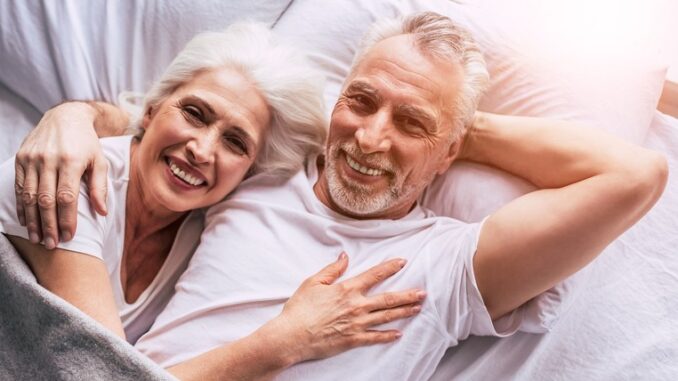 ALTONA, MB
The Friesens of Altona are breaking centuries of tradition this evening by having their afternoon nap (ie. meddachschlop) sometime this evening rather than just after lunch.
"It's Valentine's Day, so my Harold thought it would much more romantic to lay down on the couch for a few winks after the sun goes down," explained Linda. "We even got approval from the pastor to try it out just this once."
The Friesens plan to have their evening meddachschlop right around 9 pm after a few episodes of The Crown.
"Then I take a nice nap before the kids come home from youth group," said Harold. "I'm really hoping this evening meddachschlop thing becomes a habit because I can tell how much Linda is looking forward to it."
The Friesens have already trademarked the word "owentsschlop" and plan to offer lessons to all the couples at Altona Mennonite Church this Sunday.