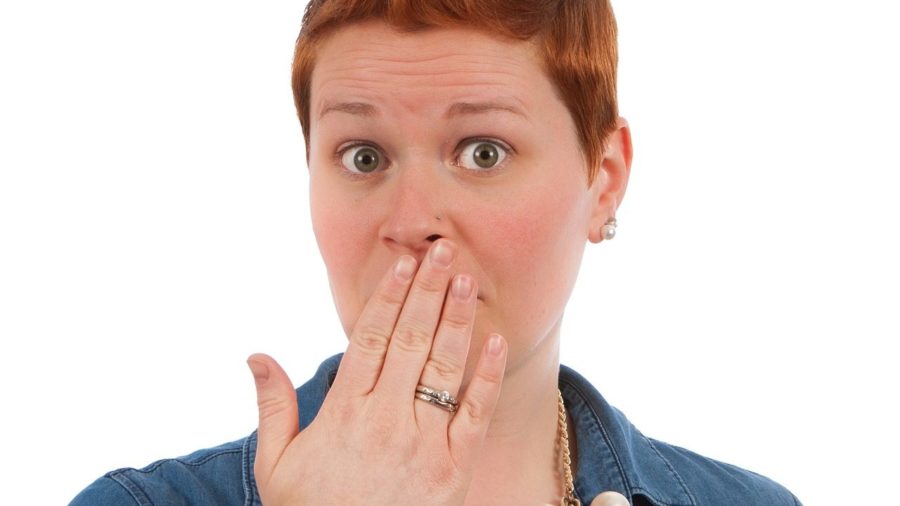 MORDEN, MB
Mennonites in the Morden area were in shock this past week as their beloved local Chicken Chef announced it was now a fully licensed restaurant.
"Oba! I'm not sure we can leave the house anymore. The list of places we have to avoid being seen in continues to grow," said local Chicken Chef customer Henry Wiebe Wiebe. "The movie theatre, the Harley dealership, that evil-lution dinosaur museum and now Shakan Shaf yet."
The Morden Chicken Chef features the same familiar menu of fried chicken and pizza but now also comes with a fine Cabernet Merlot if you so choose.
"As everyone knows, when Mennonites go for lunch on Sundays after church, we just order ice water because its free," said Wiebe Wiebe. "But now we'll never know exactly what the clear liquid in Mrs. Friesen's glass really is. Vodka?"
Wiebe Wiebe says he plans to continue going to Morden Chicken Chef so long as the management provides him with an appropriate disguise.
"A toupee and a fake Burton Cummings moustache should do it," said Wiebe Wiebe. "I'm not sure what we'll do about Martha, though. She always stands out with those curlers in her hair."
At press time, hundreds of Winkler residents told the Daily Bonnet, off the record, that they were already planning covert visits to the Morden Chicken Chef.