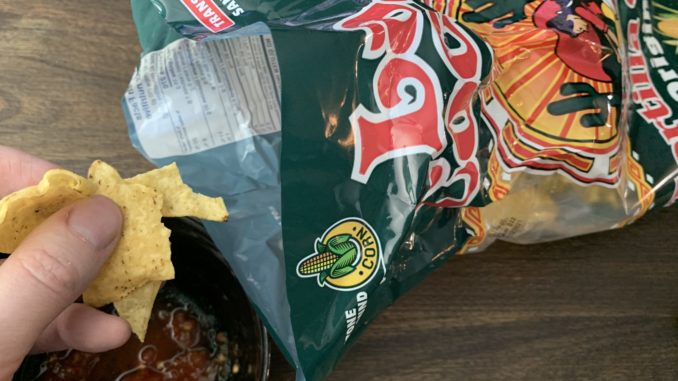 STE. ANNE, MB
The tri-annual Koop family picnic was brought to a standstill this weekend after three bags of La Cocina were devoured in short order and there was still salsa left.
"Diewel! Waut de schissjat am I supposed to do now?" said family patriarch Peter Koop. "Mother made all this salsa and we're already out of chaps!"
A few Koops offered inferior tortilla chips but no one wanted to consume anymore salsa until they had their La Cocina.
"We had to send David to the Co-ops right away," said Koop. "The cousins were getting real antsy and I'm not sure how long I could keep them from rioting."
By the time David showed up with more chaps, some of the Koops were already spooning Mother's extra spicy salsa right into their mouths.
"It was unsightly," said Koop. "When it comes to Koop gathering you can never have too many bags of thin crispy chaps."