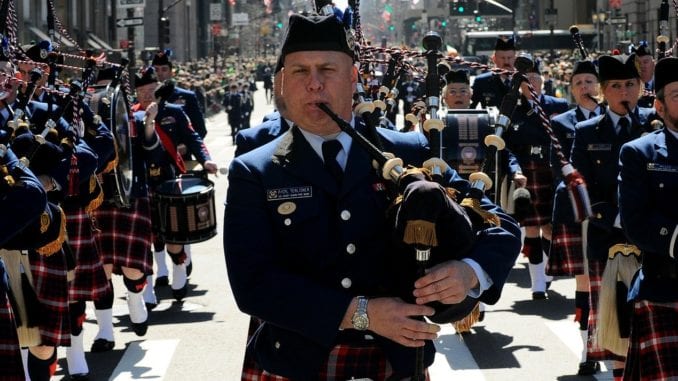 REINLAND, MB
Local man Timothy Toews, 36, decided he'd try to earn himself a few minutes of meddachschlop this week and hand-wash a beer glass he'd used earlier in the afternoon. When his wife Amanda got home, he loudly proclaimed the amazing thirty seconds of work he had done while she was out getting the groceries.
"Hey, Amanda, you'll never guess what I did," said Tim, beaming with pride and showcasing the freshly washed glass. "Would you look at the shine on this thing!"
Amanda glanced around the kitchen, noticing the pile of unwashed dishes in the sink, and wrapped her arms around her husband with a great big hug.
"You're simply amazing, Tim," said Amanda in tears. "I've never felt so loved and appreciated in my life."
Amanda was so elated with Tim's washed beer mug that she immediately contacted a local bagpipe troup she just happened to have on speed-dial.
"This is going to the biggest parade that Reinland has ever seen!" said Amanda. "There'll be music, clowns, dozens of floats and even an MLA or two."
The parade to honour Tim Toews's washed beer glass will be this Sunday afternoon. Thousands are expected to show up at this highly unprecedented occasion.