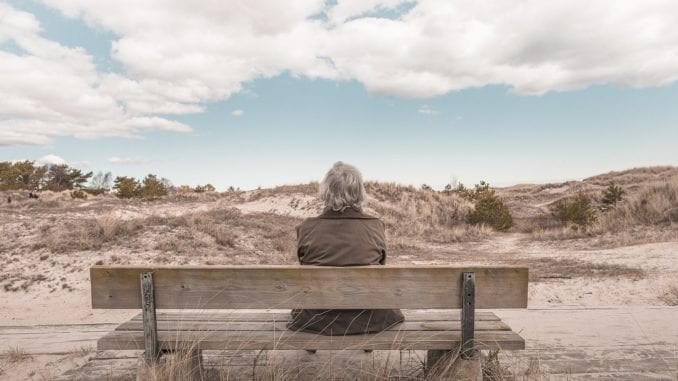 NEW YORK, NY
This past week Mrs. Janzen, 74, of Abbotsford made waves after becoming the first ever Mennonite woman to appear in the Sports Illustrated Swimsuit Edition.
"It was a nice shot of Mrs. Janzen sitting on a bench gazing into the sand dunes and contemplating her existence," said Sports Illustrated editor Peter Fehr. "It's just one way we're moving the magazine into the 21st century."
Also featured is a close-up shot of Mrs. Janzen doing her devotions and a group shot of her local quilting bee.
"For the first time in Sports Illustrated history, your mom won't have to cut out all the photos she doesn't want you to see," said Fehr. "I guarantee you this is the most modest Sports Illustrated Swimsuit Edition ever!"
Sales of the issue have been brisk as rumours have it the magazine also contains Mrs. Janzen's family recipe for strawberry rhubarb platz.