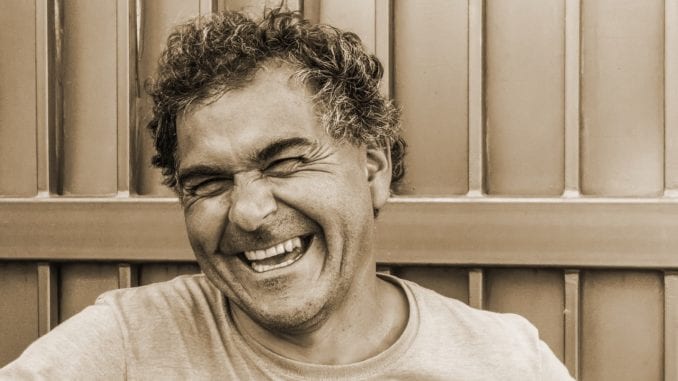 ROSENORT, MB
After a stellar performance by Darren Loeppky in the EMC gymnasium this evening, one lucky member of the congregation is being awarded a million dollars, payable in farmer sausage over the next twenty years.
"The Kleine Gemeinde have been running this contest for decades and this is the first time anyone has ever won," said Pastor Ron. "We never thought anyone would get five goals in a single floor hockey match, let alone such a schludenz as Darren Loeppky!"
The lucky winner was Pieta Kornelsen from that farm out by Morris, and he is really excited to win all that sausage.
"Oba, well, I'd like to get the million dollars of farmer sasauge all at once, but 50 grand worth a year will have to do," said Kornelsen. "Normally the young people around here are calling me such a loser all the time, but this time I'm a real winner!"
Despite the winnings, Kornelsen admits he still will have to pitch in ten to fifteen grand a year to feed his insatiable farmer sausage habit.