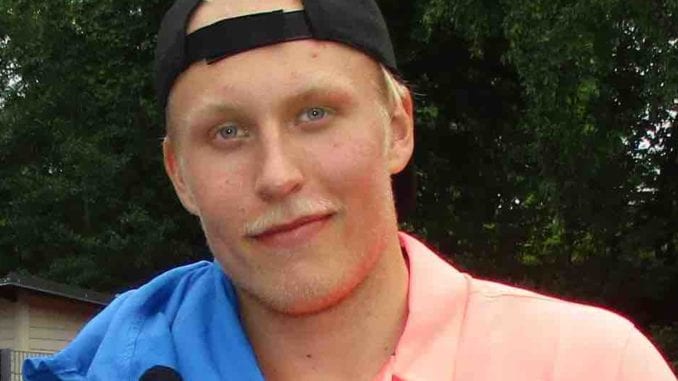 BLUMENORT, MB
After months of speculation, the Winnipeg Jets have revealed that 22-year-old superstar Patrik Laine and his seven million dollar a year salary has been traded to the Blumenort Menno Knights of the Hanover-Tache Hockey League.
"Everyone thought for sure he'd be going to the Grunthal Red Wings," said local hockey commentator and radio personality Dave Anthony. "But Blumenort offered a first round draft pick and a ten percent off coupon for the Penner rafter shop, so that was a deal no one would pass up."
Laine is really looking forward to lacing up for the Menno Knights, just as soon as a Plett or Penner floods their backyard and builds a rink this winter.
"I mean, he was already scoring thirty goals a season at the NHL level; just imagine what he can do with that Kornelsen kid from Ridgewood feeding him passes," said Anthony. "I don't want to set unrealistic expectations, but I wouldn't be surprised at all if he gets forty or even fifty goals this year."
The Blumenort Menno Knights struggled with a 31 and 53 record last year, but are really looking forward to the boost that a player of Laine's calibre can provide.
"We haven't had a player of this quality since the Reimers left town in '87," said Menno Knights coach Mr. Penner. "If he can work on his defence and play-making ability, I think we'll really have a winner on our hands! He might even be able to play on our first line…"
It's not yet known how the Blumenort squad will be able to pay the seven million dollar salary, but the Blumenort Church Women's Auxiliary is already making quilts and baking ammonia cookies to help offset the cost.
(photo credit: Don Bigileone/CC)