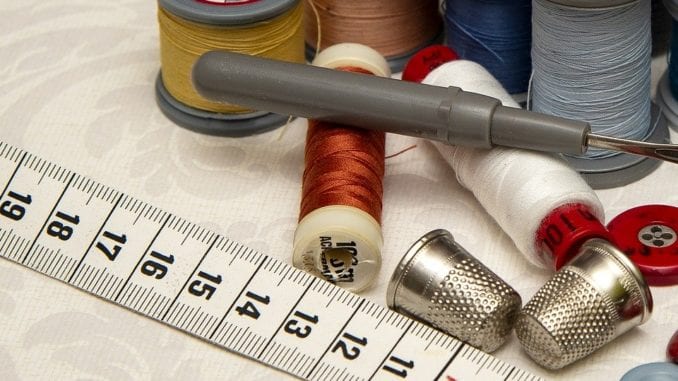 SEATTLE, WA
Already hailed as the "world's most generous billionaire" after donating the equivalent to what he earns in five minutes to help with Australian wildfires, Amazon founder Jeff Bezos has now donated two thimbles and a couple spools of thread to a Mennonite quilting charity.
"Oba, we've never seen such generosity," said Mrs. Loewen, who's put in more than fifty hours making quilts for those in need this year. "We're so grateful. This thread will last at least fifteen to twenty minutes. Plus, I needed a new thimble anyway."
The donation, which nets a tax deductable receipt of close to twelve dollars, is estimated to have cost Mr. Bezos the equivalent to what he earns in a split second.
"I don't want to take all the credit for this level of generosity," said Bezos. "Every time you purchase something on Amazon an insignificant fraction of that price goes to helping someone in need."
Bezos also thanked his underpaid employees for working at such modest wages so he could afford to be so dang generous.