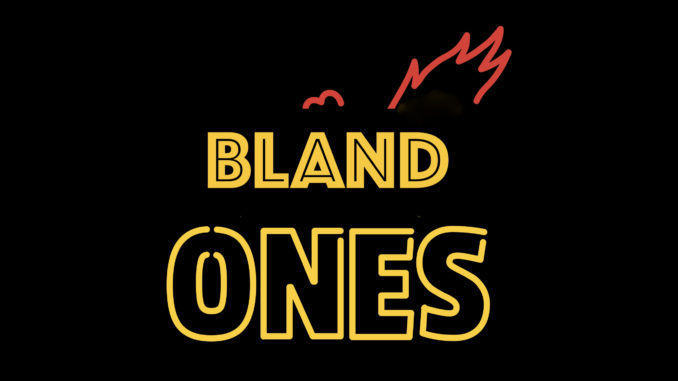 AKRON, PA
After failing to convince any famous Mennos to be a guest on the popular show Hot Ones, a new YouTube series is aiming to be more fitting for the palate of Mennonite celebrities.
"On our new show Bland Ones, we feature interviews with Mennonites while making them eat blander and blander chicken wings," said host Christopher Bergen. "We start with a salt and pepper chicken wing and take off layers of spice from there."
Bland Ones producers are hoping to sign up author Rhoda Janzen, poet Julia Kasdorf, cyclist Floyd Landis, and Olympian Cindy Klassen to see if they can continue to answer questions while eating chicken wings with rising levels of blandness.
"I'm really looking forward to seeing how these Mennonite celebrities will handle the pressure of eating increasingly less spicy wings," said Bergen. "I mean, after a few really dry flavourless wings I'm guessing some of them will hardly be able to say their own names."
A preview of the new series features a clip of NHL star Jonathan Toews already in a sweat after the second really bland wing.