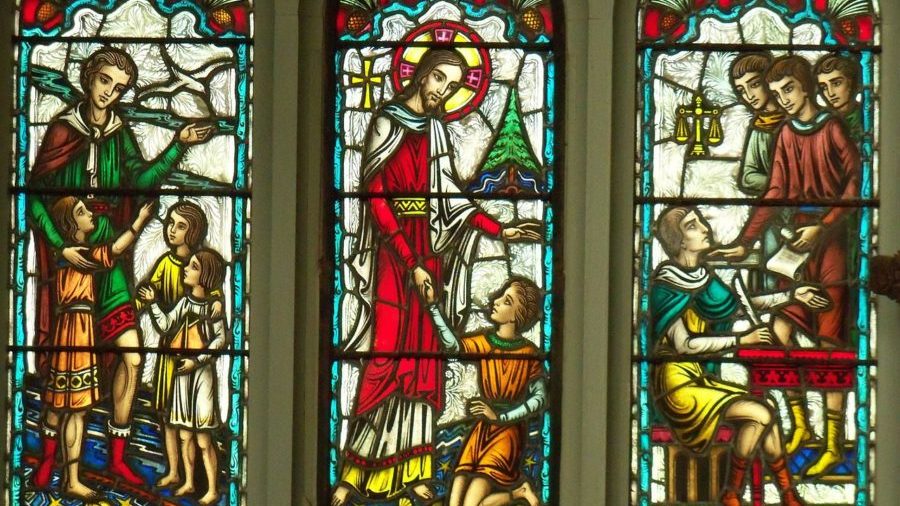 MILFORD, NE
Tired of common Bible names like Mary, Jacob, Abraham, and Rebecca, local Mennonite couple, Mr. and Mrs. Jacob R. Miller have named each of their eleven children after lesser-known Bible characters.
"Just way too many Jacobs around here," said Jacob. "So we decided to pray, flip open the Bible, plunk a finger down, and let God decide."
Amaziah Miller, their eldest child, claims he is proud of his name, even though he has no clue how to pronounce it.
In descending order the rest of the children in the Miller family are: Peleg, the 17 year old, Ehud, age 15, Elishama, 13,  Tubal-Cain, who just turned 11, Eldad, who's right behind him at 10, Huldah, age 8, Elisheba, who is 6, Bilhah, who turns 4 on Monday, and Queen Vashti, who is 2. Interestingly enough, the youngest member of the Miller family is six-month old Methuselah.
"We might have a few more children yet before we're done," say Mr. Miller, "that is if we don't run out of names."