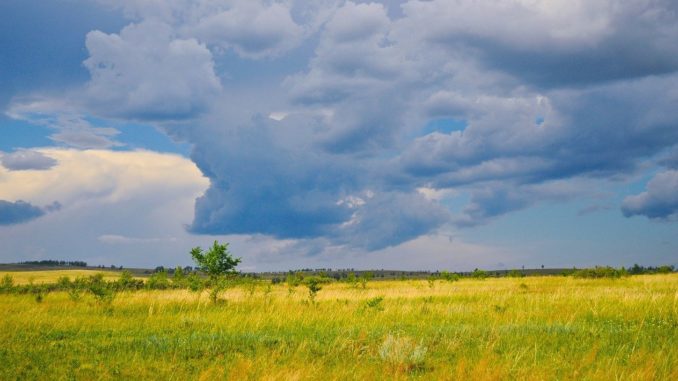 SASKATOON, SK
Local man Al Wiens, 61, wants to assure all his out-of-town guests this summer that Saskatchewan is nothing at all like it appears to be from the Trans-Canada Highway.
"Squint a little and you'll see it. We've got lakes, rivers, hills we call mountains, everything!" said Wiens. "Just venture off the highway and you're bound to find it eventually."
Wiens believes the Canadian government deliberately chose a highway route that would give the wrong impression about his home province.
"It's like, umm, you don't judge the state of New York based on a quick drive through Buffalo, do you?" pondered Wiens. "I think it's time I take you on a drive through the Prince Albert National Park."
Wiens plans to give free tours of the Saskatchewan landscape, which includes a lookout from the third floor of his Saskatoon seniors home, which has uninterrupted views all the way to Regina.
"I watch the Riders games from here all the time," said Wiens. "On a good day I can see clear on into Moose Jaw."
Meanwhile, Manitoba resident Art Kroeker insists that his province, too, is actually really very mountainous.