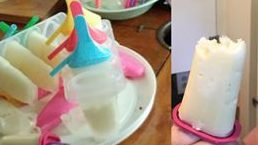 Back in February, the Daily Bonnet posted an article entitled 'Ten Epic Mennonite Dishes We Wish Were Real'. We never imagined that these dishes could or would actually be created.
Well, a few creative Daily Bonnet readers, Timothy Wenger, Stephanie Wenger, Simon Hamm and Emma Hamm, decided to try to actually to make some of these far-fetched dishes.
Here are the results:
Picture 1: making kimchi vereneki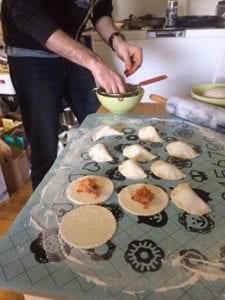 Picture 2: Mennonite Double Down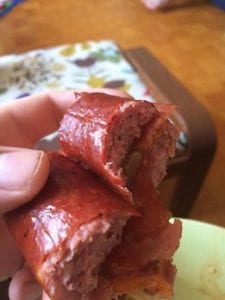 Pictures 3-8: Mennonite Double Down, Kimchi Vereneki, and Farmer Sausage Tacos: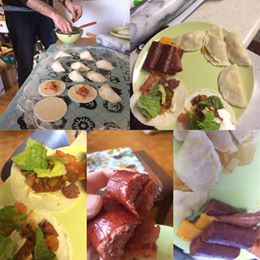 Timothy Wenger: "Tacos are great as is. Kimchi Verenki are good, needed a sauce, probably schmaunt fat. Mennonite Double Down were incredibly heavy (as a Double Down should be). We used cheddar, and gouda or swiss were suggested for next time. We also part way through pulled out some Fruit Relish (a traditional Ontario Mennonite Fruit Chutney), and that cut through the grease and balanced the double down."
Picture 9: Mennonite Turducken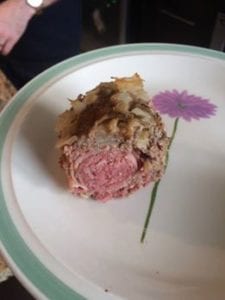 Timothy Wenger: "This is the Klopse recipe we used- Mennonite Girls Can Cook. We baked it in the broth and poured the gravy over top. It worked well, worked as a meat dish alongside starches (kielke and schmaunt fat, and scalloped potatoes) and a salad."
Picture 10 and 11: Waffle sauce popsicles and rhubarb ice cream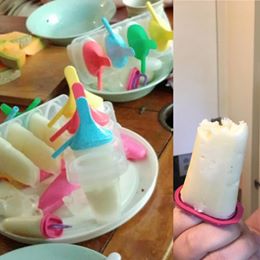 Timothy Wenger: "Both went over really well. There were several rhubarb ice cream recipes online. I based mine off of the only one that actually made an ice cream custard. It also said to use a strainer on the rhubarb, but I decided to leave the whole stalk in and immersion blend it instead."
I must say, this is truly amazing!